Product Introduction
Introducing a high-end digital storage oscilloscope that offers advanced waveform analysis and exceptional accuracy in measuring electrical signals.
This dual-channel oscilloscope provides independent control over each channel, allowing for precise monitoring and analysis of signals up to 150MHz in bandwidth.
With a real-time sample rate of 1GSa/s and 8M memory depth, this oscilloscope of…
Reviewed by Robert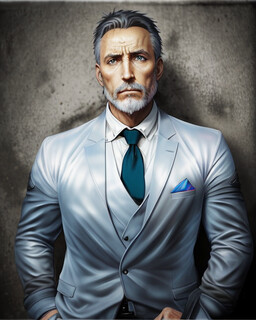 The DSO2C15 150MHz 1GSa/s Sampling Rate Digital Storage Oscilloscope by Hantek is a highly capable tool with a dual-channel configuration and independent knobs for precise control.
Its impressive analog channel bandwidth of 150MHz and real-time sample rate of 1 GSa/s make it suitable for a wide range of applications. Additionally, the DSO2C15 boasts a generous memory depth of 8M and a vertical range of 2mV/div ~ 10V/div, making it an unparalleled choice for waveform analysis. Although some users have reported issues with the included probe and software compatibility, the DSO2C15 is still a top performer in its category and a worthwhile investment for professionals and hobbyists alike.
Community Reviews
Be the first to write a review !
Disclosure: This site contains affiliate links to other sites. We may receive commissions for purchases made through these links.