Product Introduction
The GK 61X Keyboard is a sleek and stylish gaming accessory that offers smooth, responsive typing and customizable features.
Equipped with hot swappable terminals, you can easily install MX switches without soldering, and with its 60% layout PCB, it's widely compatible with most 60% keyboard cases.
It comes with RGB SMD light and multiple light effects, plus it supports Cherry Switch, Gat…
Reviewed by Frank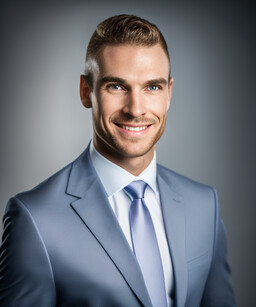 The Skyloong GK61X Keyboard with RGB Backlight is a highly customizable keyboard designed for gaming enthusiasts.
Despite some drawbacks, such as stiffness and software issues, its hot-swappable terminals, RGB SMD lighting, and compatibility with multiple switch types make it a must-have for those who enjoy customizing their keyboards. Overall, this keyboard is a great investment for any gaming enthusiast looking for a unique and personalized experience.
Community Reviews
Be the first to write a review !
Disclosure: This site contains affiliate links to other sites. We may receive commissions for purchases made through these links.