Product Introduction
Introducing a sleek and functional table lamp that offers a range of features to enhance your daily routine.
With an easy-to-read LCD display, you can keep track of the time, date, and temperature all in one place. The lamp also includes an all-in-one alarm for added convenience.
The natural eye-friendly LED light emits a flicker-free and radiation-free glow, perfect for any activity, whe…
Reviewed by Nina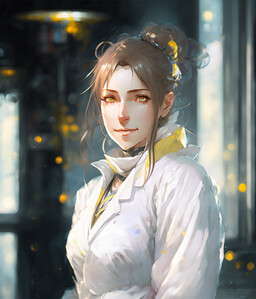 The Table Lamp with 45LEDs - Rechargeable is an excellent choice for anyone seeking a reliable and efficient lighting solution.
With a clear LCD display for easy timekeeping, natural eye-friendly LED lighting, and a rechargeable battery lasting up to 4 hours on a full charge, this lamp offers impressive longevity. Its foldable design and 3 dimming levels make it a versatile and adaptable option for any setting. While some users may find the lamp's 4-hour battery life limiting and it may not be the brightest option available, all things considered, the Table Lamp with 45LEDs - Rechargeable is a top-quality lighting solution that delivers on its promises.
Community Reviews
Be the first to write a review !
Disclosure: This site contains affiliate links to other sites. We may receive commissions for purchases made through these links.