Product Introduction
This mid-range smart wristband boasts a 1.45 inch screen with a resolution of 412 x 412 pixels, making it easy to read and navigate.
With Bluetooth 5.0 connectivity, it seamlessly syncs with compatible devices for hassle-free data transfer. The full touch operating mode and 107 sports modes make it the perfect fit for fitness enthusiasts, while the heart rate, blood pressure, and SpO 2 monito…
Reviewed by Robert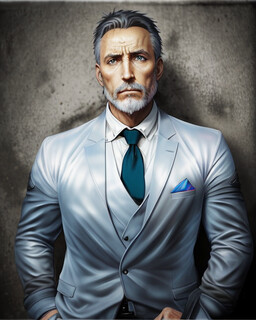 The LOKMAT Zeus Pro Smart Watch is a full touch Bluetooth watch compatible with Android 5.1 or above and iOS 8.2 or above, featuring a 1.45 inch 412*412px screen, 107 sports modes, and a heart rate and blood pressure monitor, making it an excellent choice for fitness enthusiasts.
The watch has a 300mAh battery, providing a long-lasting charge, and easy navigation through its features. While some reports suggest inaccurate blood pressure measurements, the watch is still a great choice for those who want to keep track of their health while staying connected on-the-go.
Community Reviews
Be the first to write a review !
Disclosure: This site contains affiliate links to other sites. We may receive commissions for purchases made through these links.