Product Introduction
Introducing a sleek and sophisticated wearable technology that seamlessly synchronizes with your active lifestyle.
This innovative smart wristband boasts a 1.4 inch full touch screen and advanced features such as heart rate and blood pressure monitoring, SpO 2 monitoring, 15 sports modes, and a remarkable 30-day standby battery life.
Compatible with both Android and iOS operating systems,…
Reviewed by Emiko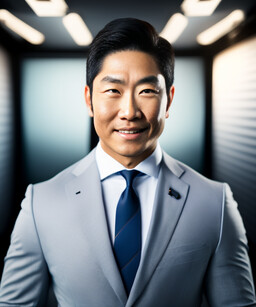 The GOKOO SN87 Ultra-thin 1.4 inch Full Touch Screen Smart Watch with Heart Rate and Blood Pressure Monitoring is a versatile and convenient choice for many users, offering intuitive navigation and control, compatibility with both Android and iOS devices, heart rate and blood pressure monitoring capabilities, SpO2 monitor, 15 sports modes, up to 30 days of battery life on standby, and an IP68 waterproof rating.
Some users have reported issues with the gesture control not reliably waking up the watch, and the watch does not currently offer blood pressure monitoring as advertised. Despite these drawbacks, the GOKOO SN87 remains an impressive and highly functional smartwatch, perfect for anyone looking for a high-quality smartwatch with advanced health monitoring features.
Community Reviews
Be the first to write a review !
Disclosure: This site contains affiliate links to other sites. We may receive commissions for purchases made through these links.